I recently went to Paris for a week vacation with my lovely wife. Of course I took this chance for capturing the life on the streets of Paris.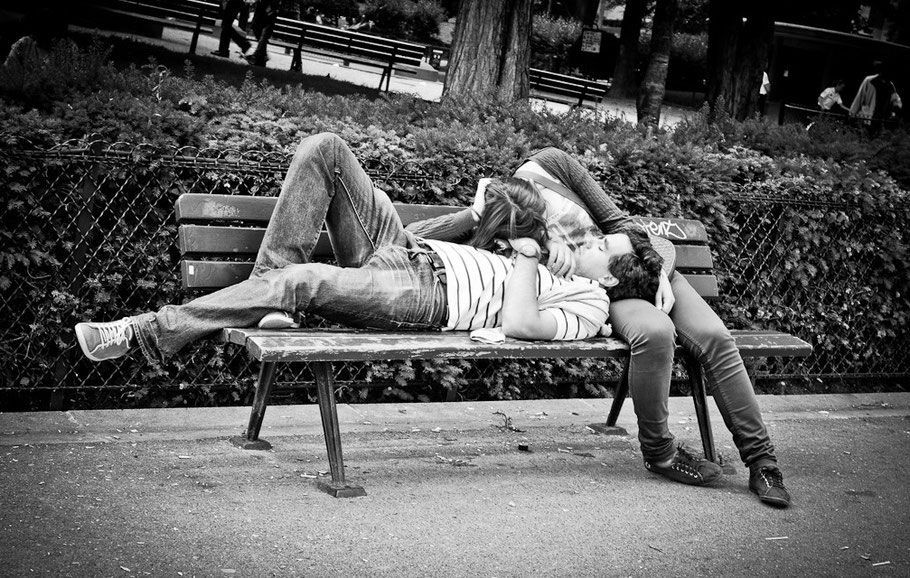 There is nothing, that has not been photographed yet in this town. The Eiffel Tower, the bridges over the Seine river, little street cafes, kissing couples - the life in this town is vibrating at every corner.
I  hope you enjoy the pictures.